W

ho we are

Mccawmusic is a music production company based near Cambridge (UK).
Cambridge is world-famous on the music scene and many musicians and lyricists of all styles are within easy reach. There are also several large-scale recording studios available locally if required.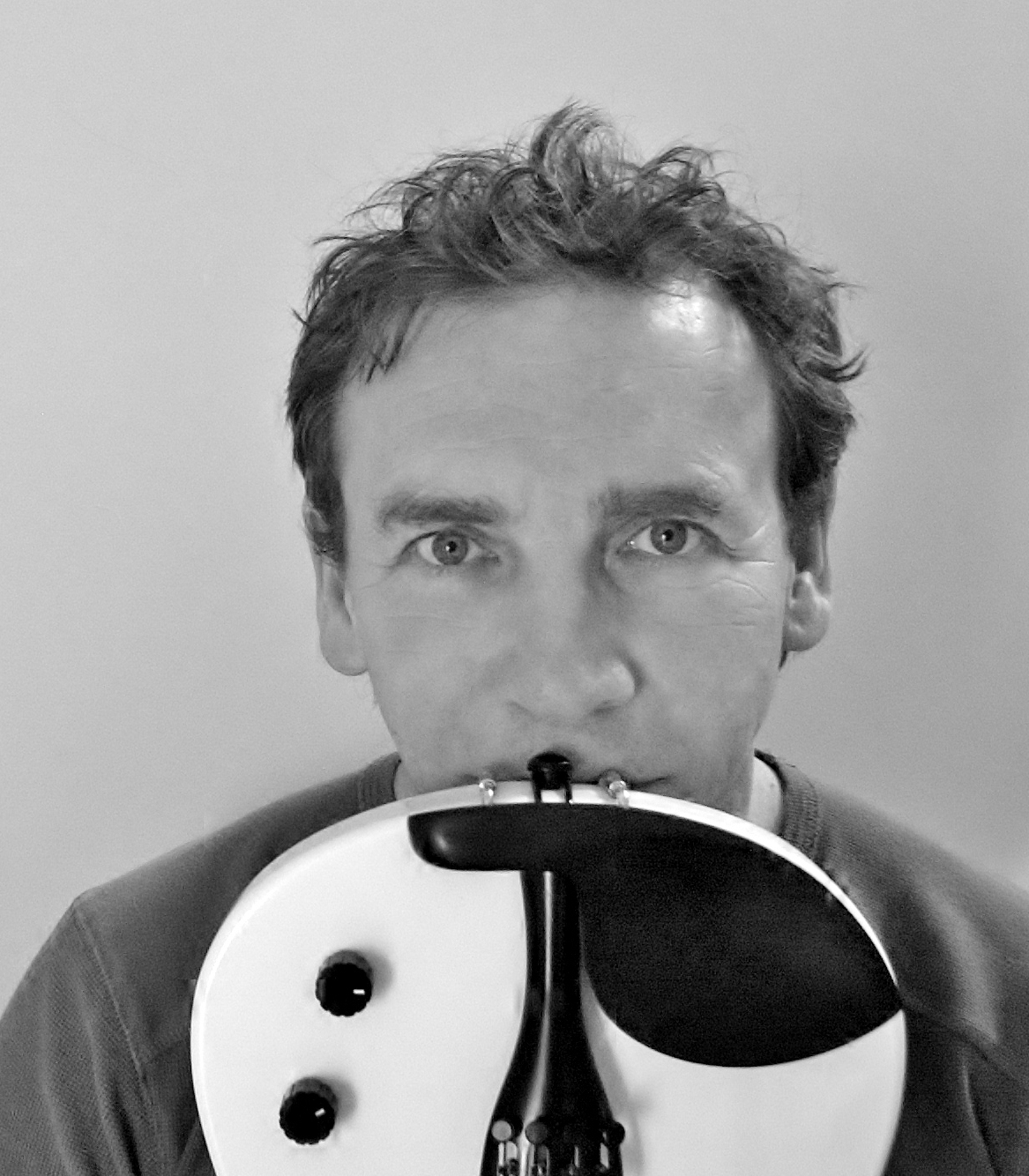 Chief composer, arranger and creator of music is Martin Carman, who studied music (and specifically Music for the Media) with Guy Mitchelmore and Richard Attree, both renowned media-music specialists.